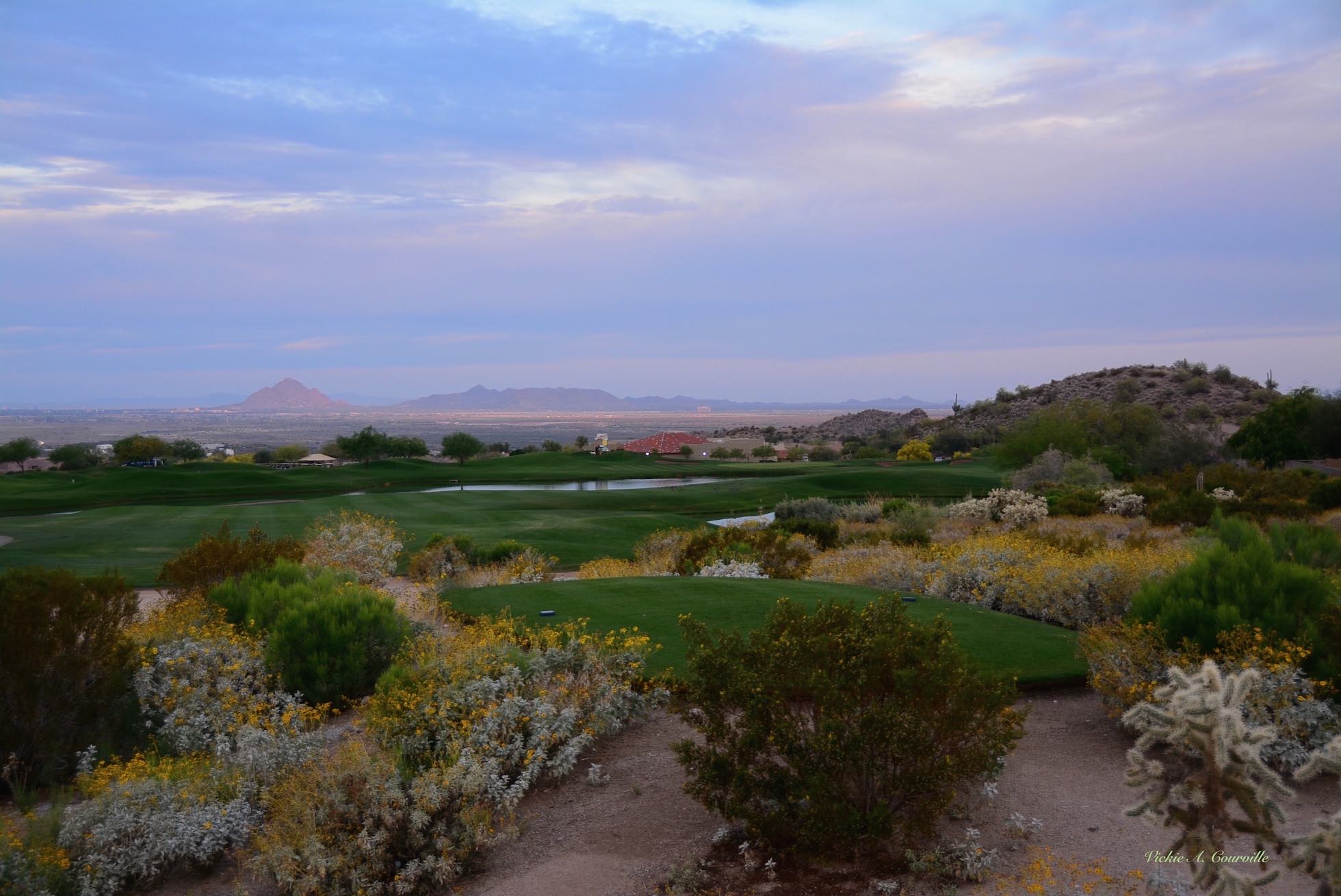 Host Your Golf Event at Las Sendas
Las Sendas Golf Club is the premier facility for hosting your next golf outing or tournament. The combination of a world class golf course, Las Sendas' attention to detail, and the superior customer service from our staff adds up to a memorable golf outing. Whether you are looking for a tournament benefiting your charity or your next customer golf tournament, Las Sendas Golf Club is the place for you!
Las Sendas Golf Club has extensive experience executing the perfect golf tournament with just the right degree of customization for your objectives. Las Sendas has hosted tournaments for organizations throughout Scottsdale, Mesa, and the Greater Phoenix region, including the Phoenix Coyotes Alumni, the Youth Hockey League of Arizona, Boeing, the USMC, Mesa Chamber of Commerce, and a plethora of charity organizations, companies, and groups. Talk to our professional staff today about hosting your next golf outing or tournament.
Request Information
Submit our contact form or email Wayne McBean (wmcbean@lassendas.com) for more information about hosting your golf outing at Las Sendas Golf Club.