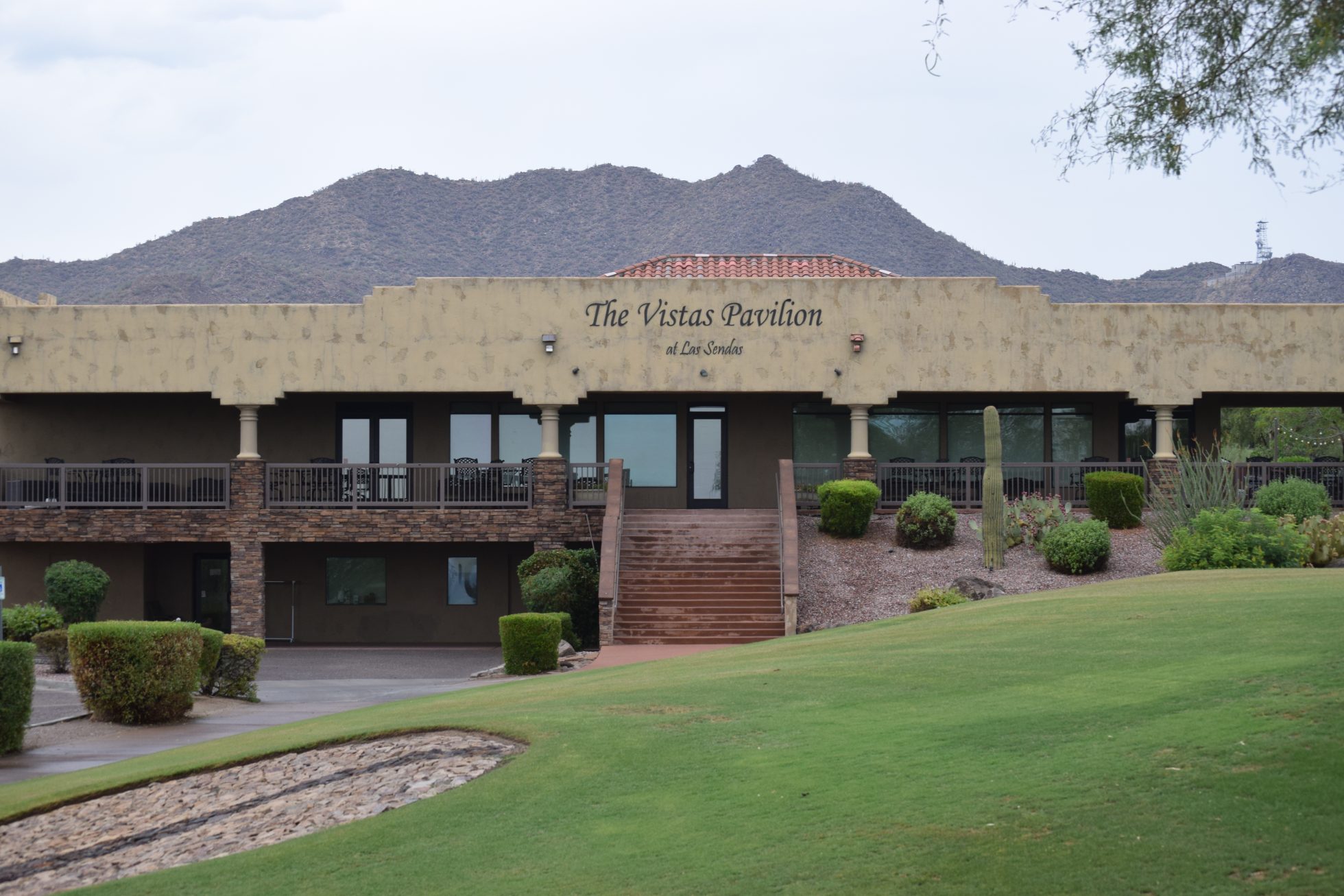 Meetings
The Vistas Pavilion at Las Sendas is the perfect venue for small or large corporate or business meetings throughout the Mesa and Scottsdale area. Our Chef has created a masterful menu of culinary choices to please any palate. We can also include golf and spa packages as part of plans for meetings. In addition, we have 3 excellent restaurants that you may wish to consider for those important networking breaks.

Conferences
The Vistas Pavilion at Las Sendas is a magnificent venue and urban oasis for large Corporate Meetings. Our 6,000 square foot facility can accommodate up to 350 attendees, we have prepared meal packages that will meet and exceed your culinary expectations.

Our professional Corporate Event planning team has exceptional attention to detail and will work with you as you embark on planning your unforgettable corporate event.
Team Building
The Vistas Pavilion at Las Sendas is a stunning team building venue offering flexibility for meeting space, golf packages, spa options, and dining choices. You can personalize every aspect of your event.

The professional staff of The Vistas Pavilion at Las Sendas will help you plan the small or large corporate meetings to create a professional environment that will not soon be forgotten. We take pride in our ability to be creative and to adapt our venue and services to meet your needs.
Client Reviews
"Thank you for the wonderful evening we had at Las Sendas. I appreciate how accommodating all of you were which helped to make our event extra special. Our guests commented on how good the food was and the serving staff were congenial, attentive, and professional. Would I have another event at Las Sendas? Yes! You would be the first one I call!"

"Our event at The Vistas Pavilion exceeded our expectations, the facility and setting was amazing and your staff did a fantastic job to accommodate everyone attending. Thank you so much. We will definitely be thinking of The Vistas Pavilion for any future parties we consider."

"Our event was amazing and I was more than impressed with the food. My biggest worry was the quality of catering and it exceeded my expectations by far! The views, space décor and service were great."

"We were very pleased with our event at your location. It is a beautiful venue and we received many positive comments about the Italian dinner, your staff was very helpful."

"Our event was awesome, the setting at the Vistas is beautiful; so many compliments. Your staff were so accommodating thought the setup and during our event, the food was delicious, we were pleased with everything."

"Las Sendas did a fantastic job to deliver above and beyond our expectations for the event! Beautiful venue, open bar was situated on the deck perfectly. Food for the buffet dinner was excellent! I heard nothing but positive reviews from the attendees."
For further information, pricing or to book a site visit please complete our contact form, email us at cshaw@lassendas.com or call us at 480-396-4000 Ext. 222
Gallery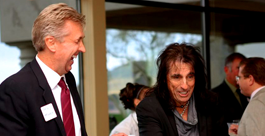 ---
---